The next E-Subro Hub interface update is on the way! AF is excited to announce that an update to the Worklist page will launch on November 7, 2022. This update will bring an enhanced look and feel to the Worklist page, introducing a more streamlined experience for members and aligning it with previously updated E-Subro Hub pages.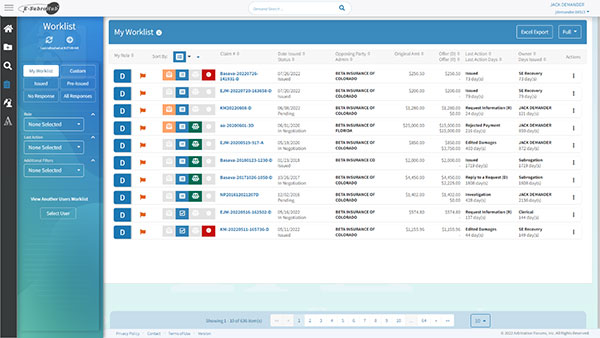 To view tutorials and reference guides, please visit the
E-Subro Hub Training Resources
page on our website.
Our team has been working diligently to ensure a seamless transition for our members. We appreciate your patience and continued support as we work to continuously improve our members' experience.