Towards the end of Q3 2021, AF will be transitioning our identity provider to an industry-leading identity management solution. We are confident this transition will provide the added layers of security and protection our members and arbitration and subrogation data deserve.
Users will be presented with a new login screen where they will be prompted to create or select a security question.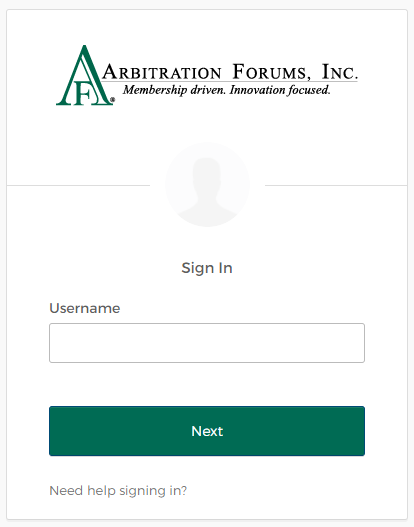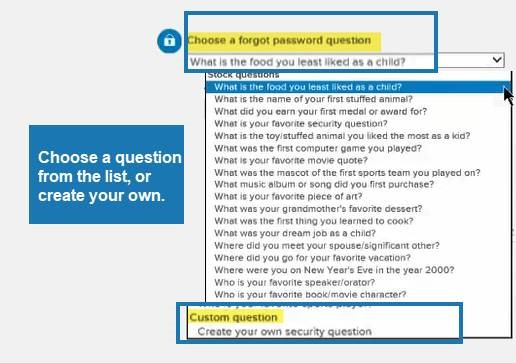 We are providing you with this advance notice to ensure the readiness of your organization. If your company utilizes automation, please ensure those accounts will be able to successfully log in prior to the end of Q3 2021.
In order to be best prepared for this change, users will need to know their password for our website.
If you have saved this password and no longer remember it, please be sure to change your password.
An official release date will be shared in the coming months.