To better position AF to provide more robust features, AF Standard Single Sign-on, and continue to improve application interaction, we are releasing a redesigned User Details tab in the Member Management application aimed at creating a more seamless and intuitive experience.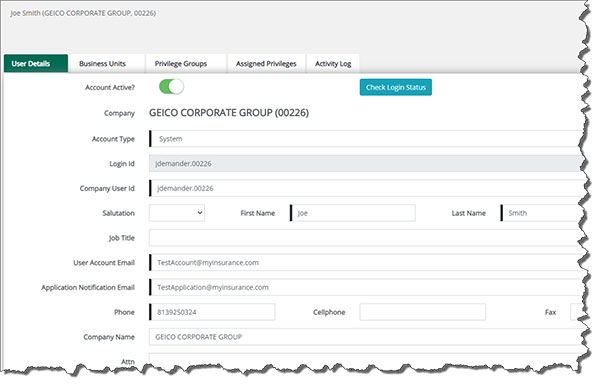 Scheduled for the April 22, 2023 release, this enhancement will combine user details onto one tab. The most significant change is the distinction of the two email addresses used for AF accounts: User Account Email and Application Notification Email.

User Account Email is used for communicating information related to account passwords and password resets, while the Application Notification Email is used for notifications regarding demands, cases, or other workflow communications.
This enhancement will be a seamless transition and members are not required to take any action.
We will be sending additional information and updated reference guides in the coming weeks.