On November 1, AF will be transitioning our identity provider to an industry-leading identity management solution. We are confident this transition will provide the added layers of security and protection our members and arbitration and subrogation data deserve.
When accessing AF applications, users will be presented with a new login screen where they will be prompted to create or select a security question.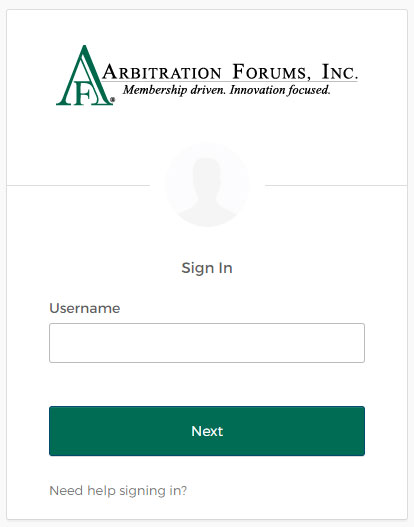 To best prepare for this change, users will need to know their password for our website.
If you have saved this password and no longer remember it, please be sure to change your password before November 1.
For additional assistance, please
view the guide
available on the AF website.