We're excited to announce updates to our Deferments Job Aid found on the TRS Resources Page!
The updates include a separation of each deferment process, making it easier for members to locate what is most relevant to their filing or responding needs.
The deferment processes include the following: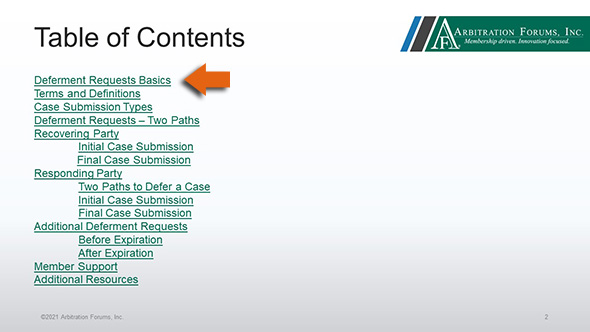 To return to the Table of Contents, navigate to the top left corner of the page. Clicking the
Back to Table of Contents
link takes you to the beginning where you can find additional topics and workflows.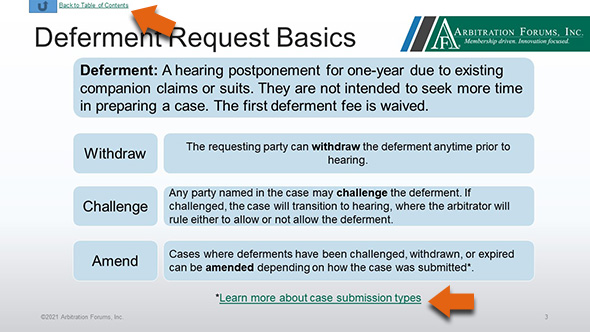 Active hyperlinks can also be seen throughout the documents to review other important information.