To continue to provide optimal security and an enhanced selection of features for our users, AF will be transitioning to the new Member Management application.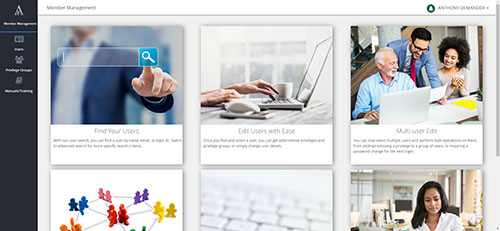 Member Management can be accessed from the Administration drop-down menu on the My Arbfile home page.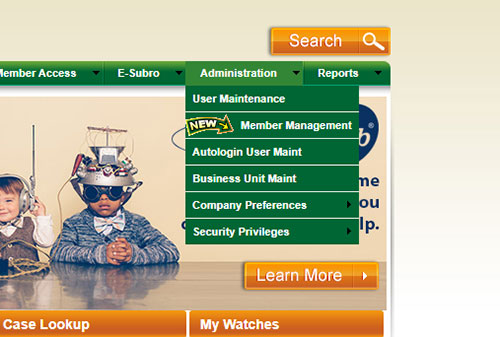 While navigation will remain the same, Member Management includes several upgraded, easy-to-use features compared to previous user management tools.
The new application provides an enhanced UI, including a comprehensive interface to modify users and create passwords.
Users can be searched simply by typing the person's first name, last name, email, or login ID. There is also advanced search functionality, which enables searching by many different fields such as business unit and administrators only.
The privileges assigned to a user show you which privilege group gave that user that privilege and which ones are directly assigned.
Administrators will also be able to select multiple users to make changes to more than one user at a time.
The current user maintenance application will be decommissioned this fall. Users are encouraged to begin the transition to the new member management application as soon as possible to limit any workflow impacts.
For more information, please view the guide available on our website.